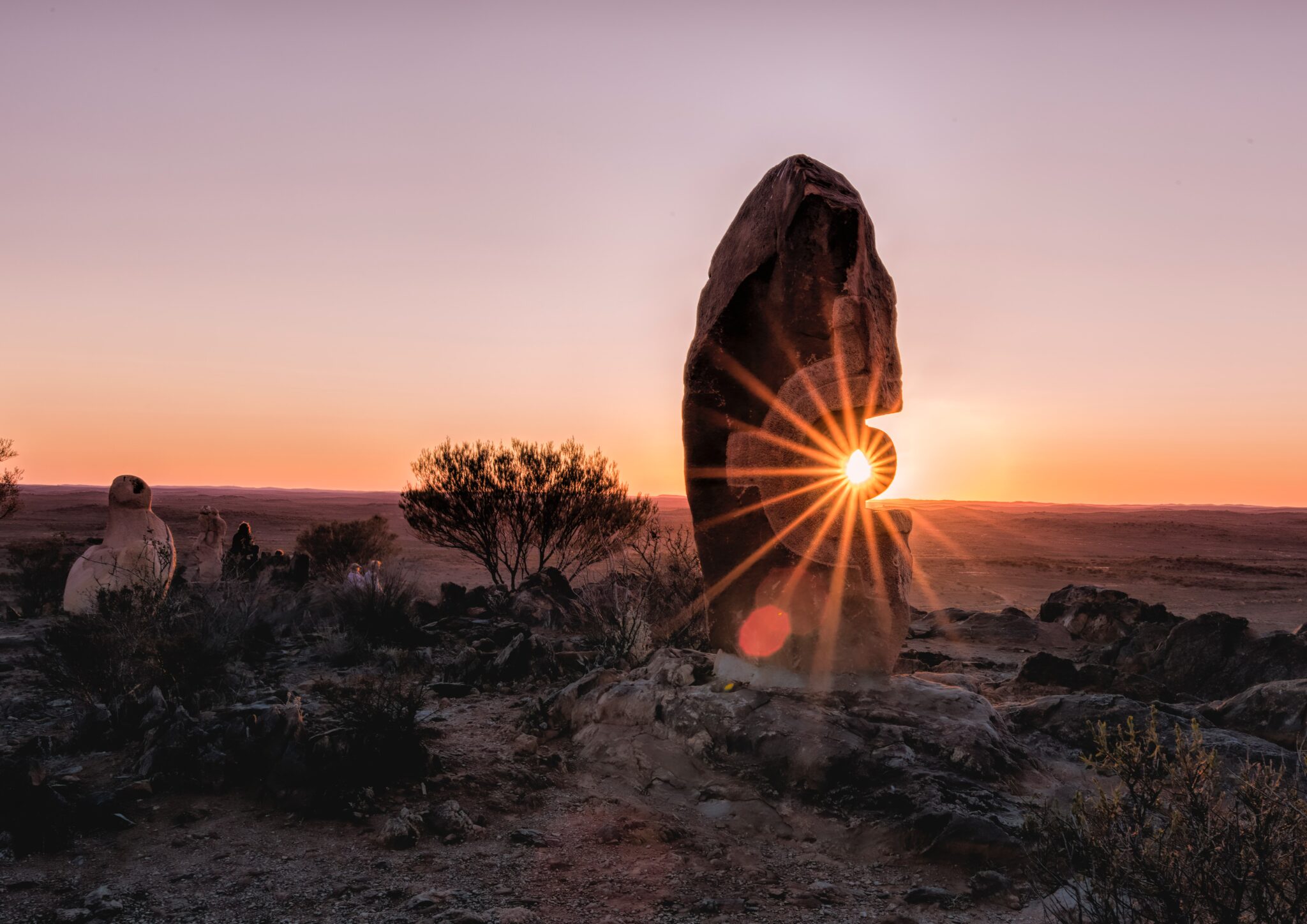 Introduction
Hello, welcome in my coaching & rebirthing practice.
I am so happy to be working with highly sensitive people. People with so many talents, voices and backgrounds. Men and woman who are ready for a big change in their lives. What I do best is guide you through the heavy hearted emotions such as anger, fear and sadness so you can live the life you desire most. Step by step. You can ask me for guidance on the following topics:
Fear of failure
Perfectionism (critical voice)
Career, work/life balance
Emotional conflicts in love-, family- and professional relationships
Mourning
Divorce
Raising highly sensitive children
Identity
Cultural differences, emigration
Prevention and recovery of burn-out, stress, concentration problems
Meaning of life and a healthy lifestyle.
Coachingtools